Do you want your kid to learn Trignometry?
Free trial class Tuesdays at 5 pm CST.
Grades 7 and above Register at https://calendly.com/parinama/trigonometry
COMPETITIONS
Register at https://calendly.com/parinama/free-to-pay-any-competition
Competitions are back for the school year 2020-2021
Every Saturday 3 to 4 PM we will have a competition
Schedule :
Math Bee (1st Saturday)
Spelling Bee (2nd Saturday)
Chess Puzzles (3rd Saturday)
Speech competition ( 4th Saturday
Small-Group Weekly classes
Syllabus – https://parinamaacademy.com

Details on Small group -not to exceed 6 kids per teacher in each class
https://parinama.academy/monthly-program/
Our packages and program details are at
30min, 45min,60min – once a week, twice a week , small group, private – we have limited seats for Aug batch for Math, chess , coding, and Spelling bee
https://parinama.academy/price-info/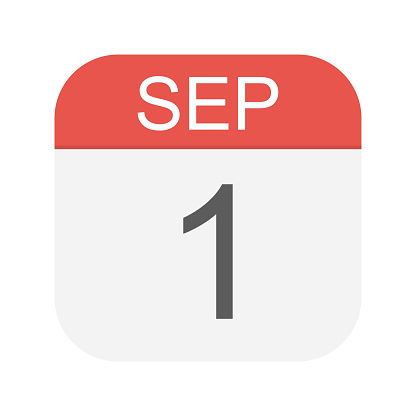 New courses, batches, promos for September 2020
Promotions Summer camp and existing students get a special promo to enroll in new courses
Contact Swathi or Steffi or Meena or myself for the same.
New Weekly courses batch starting Ages 4-14 and all levels in Chess and coding

Chess Batch
Math
Coding
English


Special courses batches

TAG Batch 1 (Grades K-5)
SAT Prep 1
Public Speaking 1
Math Genius 1
Geo Bee 1
Spelling Bee Batch 1

Private classes new 30min and 45min batches starting
Private Batch 1

Professional career oriented courses
AWS batch 1
SFDC batch 1
Data Science batch 1


Camps – No

Competition
Math Bee 1 (1st saturday)
Spelling Bee 1 (2nd saturday)
Chess Puzzles 1 (3rd saturday)
Speech competition 1(Saturday)



Free
Drawing (Saturday)
Clubs –
Reading(Sunday)
Chess Club
Music Club
Art and Craft
Slokas
Yoga and Meditation


New courses
Home work Help(private)
STAAR test (private )